New Blood Art
Carefully curated artworks by outstanding emerging artists...
---
Metamorphosis (2015)
Amanda Houchen
---
70 x 60 cm | 25 x 22 in
---
Subject: People
Tags: Red, Green, Costume, Performer
---
Original painting in oil and acrylic on mixed fibre canvas.

"Part of a body of work for 'Make Me Believe' at Serena Morton Gallery, London Part exhortation, part invitation, the title of this show conjures up a magical journey into strange yet familiar worlds. All that is asked of the viewer is to suspend their disbelief and enter into 'make believe', as they would watching a play or reading a work of fiction."
---
delivered to your door from £48.75
---
---
Source imagery for Houchen's work includes the more obscure and choreographed settings of burlesque, cabaret or circus, where people adopt theatrical roles and masquerade. Combining imagery from specific eras creates new, unrecognisable images. These characters are timeless and ephemeral, existing in the moment in which they're recognised and belonging to constructions of their own devising. The focus is not only on the cult of the female star, but on the temporary nature of this state of performance and stardom.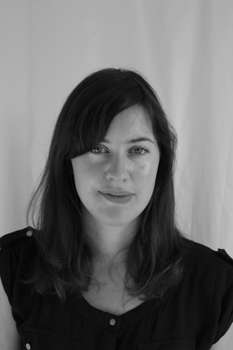 More original works by Amanda Houchen
£2000
£975
£2000
£975
£750
£770
You may also like these
£275
£300
£1200
£1500
£600
£2800