New Blood Art
Carefully curated artworks by outstanding emerging artists...
---
Le Chat Doelan, France (2015)
Emma Copley
---
40 x 30 cm | 14 x 11 in
---
---
Original painting in oil on wood panel, presented in a simple wooden boxed frame in lime washed spruce.
"This cat followed us everywhere when we visited the tiny fishing village of Doelan to sketch for the day."
---
delivered to your door from £20.00
---
---
Familiarity invites us into the work of Emma Copley. Landscapes and domestic family life are painted with an expressive, impasto flair and flaunt a dexterous colour palette. The paintings seem like an extension of Copley, who uses memory as subject, reflecting on each scene as she paints - infusing each piece with emotional resonance. Interiors and exteriors are painted with the same intuitive handling and as such evoke a sense of belonging.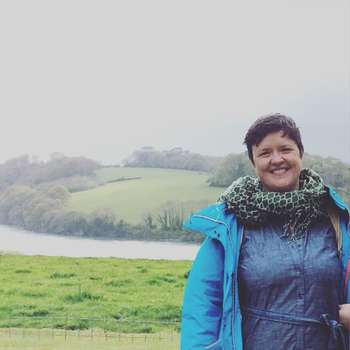 More original works by Emma Copley
£1200
£1000
£700
£1200
£400
£900
You may also like these
£235
£200
£2000
£170
£2000
£300