New Blood Art
Carefully curated artworks by outstanding emerging artists...
---
Dawn
Reuben Quatermass
---
35 x 50 cm | 12 x 18 in
---
Subject: People
Tags: Naked, Birds, Dramatic
---
Original drawing in conte, charcoal & pastel on heavy weight artists paper.
---
delivered to your door from £19.00
---
---
Influenced by writings such as Ovid and William Blake, Reuben's imagery is a combination of observational drawing and fantasmata. This rich combination leaves viewers in a limbo between life drawing and a seemingly idolatry aesthetic. There is a sense of a wider narrative, not yet revealed to us. The charcoal figures appear alive in different movements, worshiping, pleading, dancing. The context is unclear, lending an unsettling drama to each piece. Reuben draws beautifully, and his scenes of figures in the grip of a larger narrative are somewhat nostalgic of classical artwork. The connection with literature gives a sense that the artist is employing verbal metaphors to create a visual one.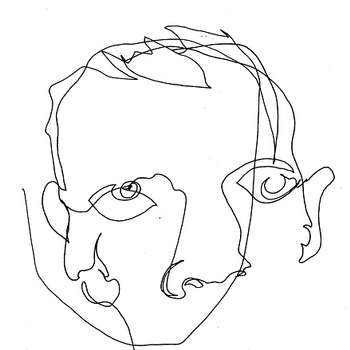 More original works by Reuben Quatermass
£380
£380
£380
You may also like these
£1000
£280
£300
£230