New Blood Art
Carefully curated artworks by outstanding emerging artists...
---
---
Blair's large-scale paintings at first glance appear to be depictions of dancers, with the turn of a calf - perhaps reminiscent of Degas. On closer inspection though and as the titles suggest, they are in fact inspired by shocking acts of violence, whether rioters or the violation of women and they explore the visual boundaries between joyful expression and agression.
The images are often simple with one or two figures and plain backgrounds, the colours mostly muted. The scale of the work suggests grand composition, but the work is sketch-like; a blink, a moment captured. The viewer is free to fill in the blanks, and then left to examine how these gaps were filled; raising questions about the portrayal of violence and sex in the media and how it affects us.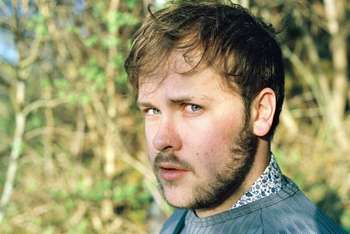 More original works by Blair Mclaughlin
£600
£600
£600
£600
You may also like these
£900
£580
£1500
£380